Let's Plan Your Perfect Vacation
Planning a Vacation is Supposed to Be Fun
But too often, it's not. From choosing a destination to booking transportation, trip planning involves a dizzying number of options with complicated logistics.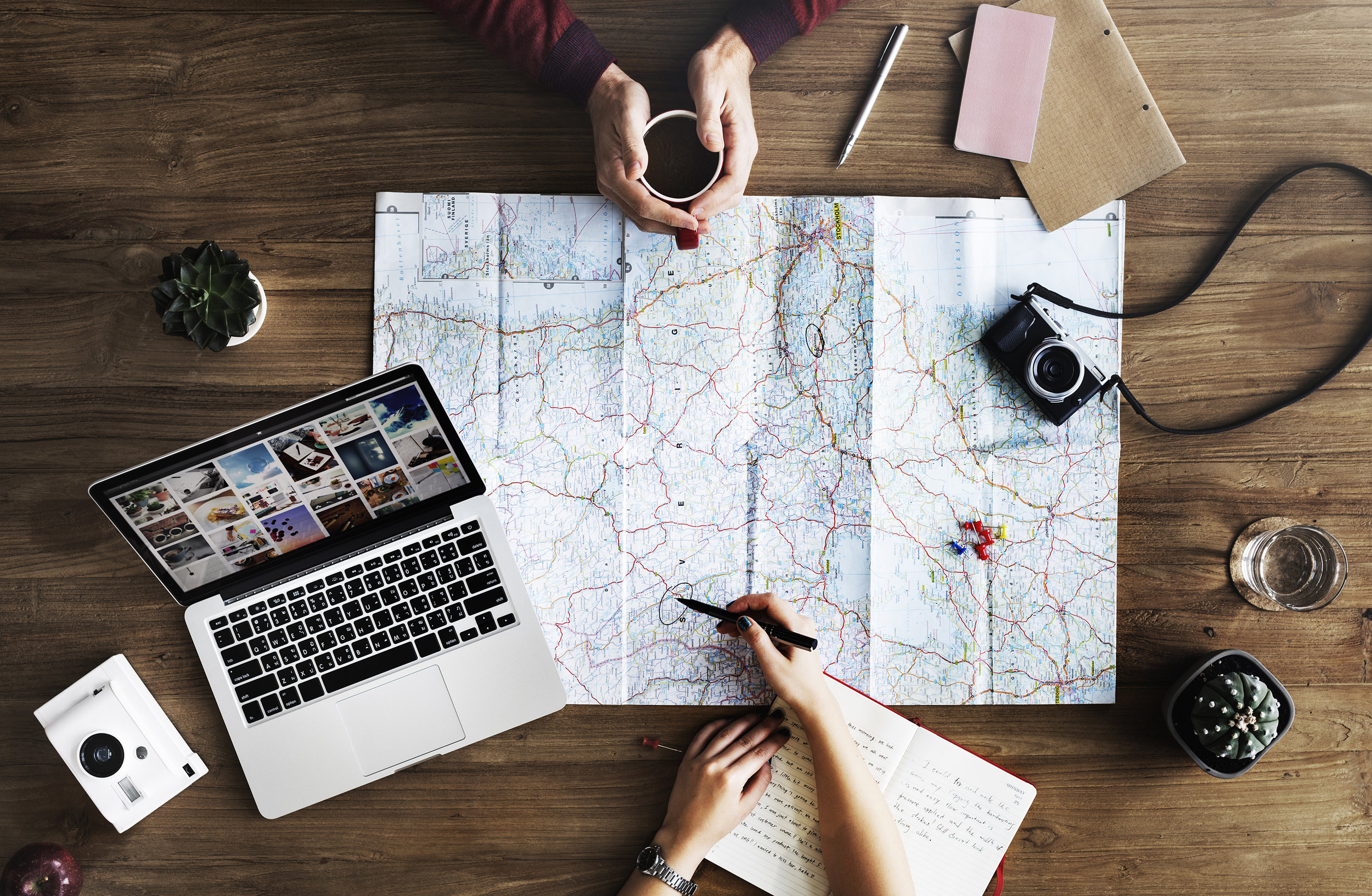 I Make Vacation Planning Simple
In addition to providing expert knowledge of vacation options, I handle the messy details of booking and logistics, leaving only the exciting travel decisions up to you.
Dreaming About The Beach?
I've visited the top beach resorts across the world, and will provide you with location options that meet your needs and fit your budget. Traveling with a group? No problem - I've booked beach vacations for over thirty people.
Interested In Exploring The World?
Me too! I've explored 35 countries, searching for the best places to eat and most interesting things to see. Whether you prefer to travel via guided tour, river cruise or on your own, my first-hand research will help you make informed trip planning decisions.
Thinking About New York City?
For 15 years I wrote daily about NYC travel, exploring every borough and sharing my findings with millions of readers. From martinis at The Plaza to dim sum in Flushing, I know the best places to stay, eat and see.
Let's Get Started
Ready to plan a great vacation? Let me know how I can help.